Services Tailored to Your Needs
At Franklin Watkins Financial Group, we provide a number of services tailored to your unique financial needs. These include:
Holistic Planning & Wealth Management
Retirement Income Planning
Investment Strategies
Social Security Planning
We are an independent financial services group, meaning you are our focus. We determine which financial products and strategies are the best fit for you, following a six-step process.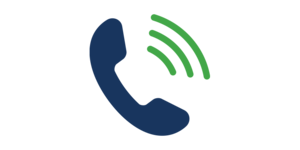 STEP 1 | INITIAL PHONE MEETING
Before committing your time or ours, this 15 to 20 minute phone call will give us both a chance to make sure your situation matches our expertise.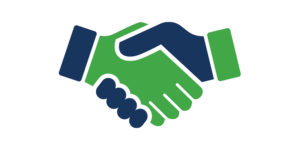 STEP 2 | FIRST OFFICE MEETING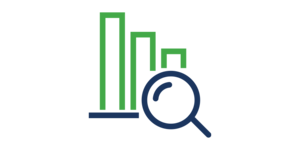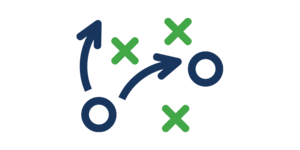 We will present an action plan to help you pursue your financial goals and support the life you desire and deserve. At the end of this meeting, we'll ask if you'd like to begin working with our firm or if you'd like to sleep on it.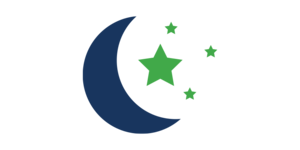 We don't want you to feel rushed or pressured to work with us. Prior to deciding whether or not to move forward, you will want to answer the following questions:
Do I like/trust/respect the team at Franklin Watkins Financial?
Will the benefits they provide exceed the fee I'll pay?
Do I understand and agree with their investment philosophy?
Do their recommendations make sense to me?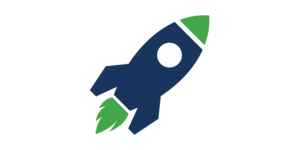 STEP 6 | THIRD MEETING/GETTING STARTED
We will transition into our new client process and begin gathering additional information from you. You will not be bound to any sort of agreement with us. If you get to a point in the process and decide it's not a good fit, we will wish you all the best and continued success.