Sound Advice from A Team Who Cares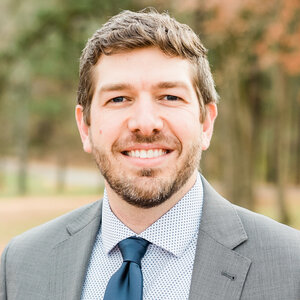 John Franklin, CFP ®
LPL Registered Representative
While in college, John watched family members make both wise and poor monetary decisions influenced by divorce. John later experienced how a family's finances are impacted when insufficient planning and an unexpected death occurs. Proper advice from a trusted partner would have made a world of difference to his family.
John graduated from North Carolina State University with a B.S. Degree in Business Management with a concentration in finance. He began working in the financial services business in 2005. He became an Investment Advisor Representative in 2008 and in 2011, he became a Certified Financial PlannerTM, one of the most respected designations for financial planners in the industry. John dedicates himself to the profession of enriching others' financial decisions. He provides comprehensive financial planning for individuals and business owners in the areas of retirement and education planning, asset allocation, charitable planning, risk management, and many more.
John is involved with the local branch of Kingdom Advisors. He is married to his amazing wife, Rachel and they spoil their two dogs, Jack and Blake, as much as possible.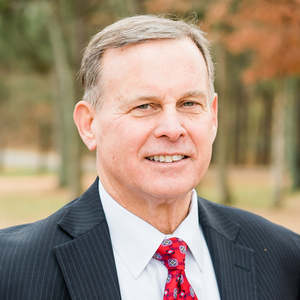 Edward M. "Eddie" Watkins, CLU, ChFC®
LPL REGISTERED REPRESENTATIVE
Eddie is a native of Wake County. He received a B.A. in History from NC State University in 1975 and began his career in the financial services industry immediately upon graduation. In 1984, Eddie started his own agency, Edward Watkins and Associates, Inc., later expanding to Watkins Financial Group. He then merged with John Franklin to form Franklin Watkins Financial Group, LLC.
Eddie has earned various professional designations, including Chartered Life Underwriter (CLU) and Chartered Financial Consultant (ChFC®). Eddie is an Investment Advisor Representative, a member of the National Association of Insurance and Financial Advisors, Society of Financial Service Professionals, and Kingdom Advisors. He has achieved the National Social Security Advisor Certificate from the National Social Security Association®.
Eddie coached youth baseball for more than 25 years through the West Raleigh Baseball Association, Inc. He currently serves on the Advisory Board of The Salvation Army of Wake County. He and his wife, Betsy, are actively involved in their church, working with couples focusing on marriage and teaching an Adult Bible Fellowship. They have two sons, Matthew, married to Jordan and Seth, married to Saara. They are blessed with three grandsons, Charlie, Gideon and Oliver and a granddaughter, Avery.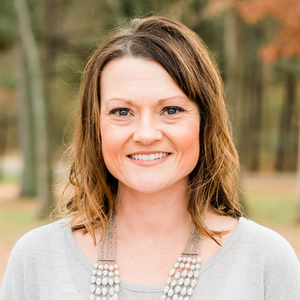 Kelly Barnwell
OFFICE MANAGER
Kelly is the Office Manager at Franklin Watkins Financial Group. She strives for success and is dedicated to providing excellent service to all of our clients.
Kelly graduated from Meredith College with degrees in Psychology and Marketing. She has several years of experience in property management and office management. Kelly enjoys working with people and has an accommodating and professional demeanor. With her personalized service, she goes above and beyond for all of our clients. Kelly resides in Fuquay with her husband, Lee and son, Jacob. She and her family are actively involved in their church. Kelly also enjoys cooking, going to the lake, and spoiling their dog Bailey.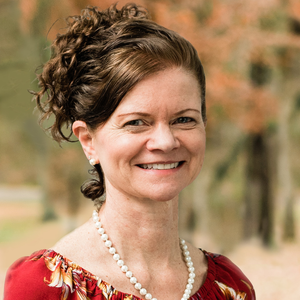 Holly Hassion
ADMINISTRATIVE ASSISTANT
Holly's outgoing personality seeks the adventure in everything. She's a team player, willing to lead or follow, eager to learn, and is self-motivated. Enthusiastic and personable, her passion is to contribute, support, and make a difference.
With more than 20 years of experience in project management, administration, and technology, Holly has a proven track record of senior-level executive support, management, and training. She has a strong ability to streamline processes, maximize efficiency, and foster professional relationships within organizations. Holly's philosophy centers around what role she can play in helping others find solutions and achieve their goals. She is committed to excellence in service.
Holly and her husband Michael live in Wake Forest. They love spending time with their children Daniel and Rachel, and their son-in-law John.
Fun Fact: Years ago during her martial arts training, she fireman-carried a person twice her size!